Our specialists review calls, chats and emails with each agent to improve their performance.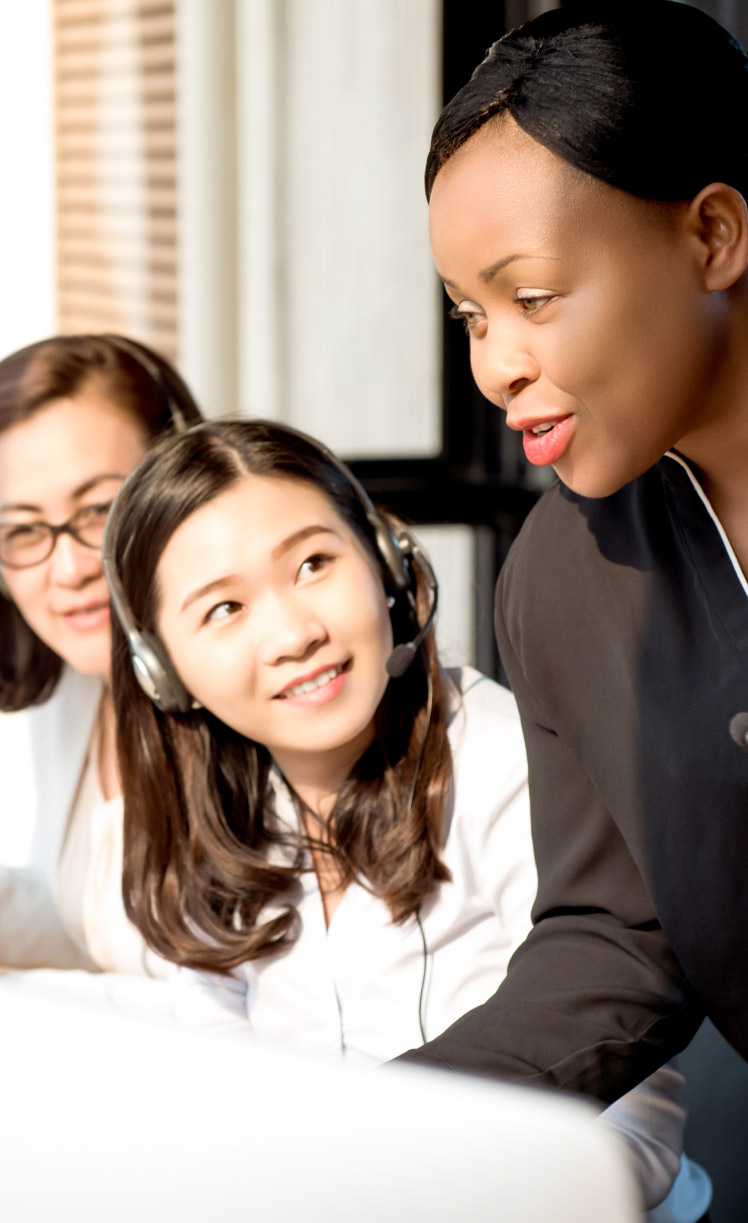 World Connection's Quality Assurance team supports the needs of the client by ensuring a consistent and positive experience for every customer.
When Quality Assurance is combined with the culture of service that permeates our organization, outstanding customer satisfaction becomes the natural result.
Our Quality Assurance Team is essential to ensuring that our agents meet the standards set forth by both World Connection and our clients. The Quality Assurance Team works with managers, supervisors and their agents to review contacts, provide coaching tools and to ensure that the customer experience is exceptional.
The QA team reviews calls, chats, and emails with each agent and provides regular feedback to them and their supervisors to ensure compliance, and to assist with performance improvement.
Leverage our extensive industry experience, best practices and unrivaled expertise to maximize your investment and transform your customer's journey. We work closely with your team to transfer knowledge and confidence to increase team efficiency, and improve your business.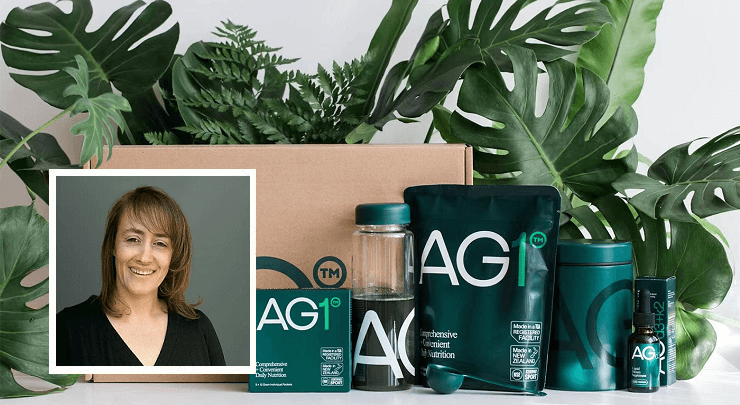 Las Vegas Convention Center, April 2023. – We have more good news as the hits just keep coming! Jennifer McTurk,