Let's develop a customized outsourcing solution to your specifications!
More than ever, it is critical for companies to have systems in place allowing processing of incoming paperwork quickly and effectively.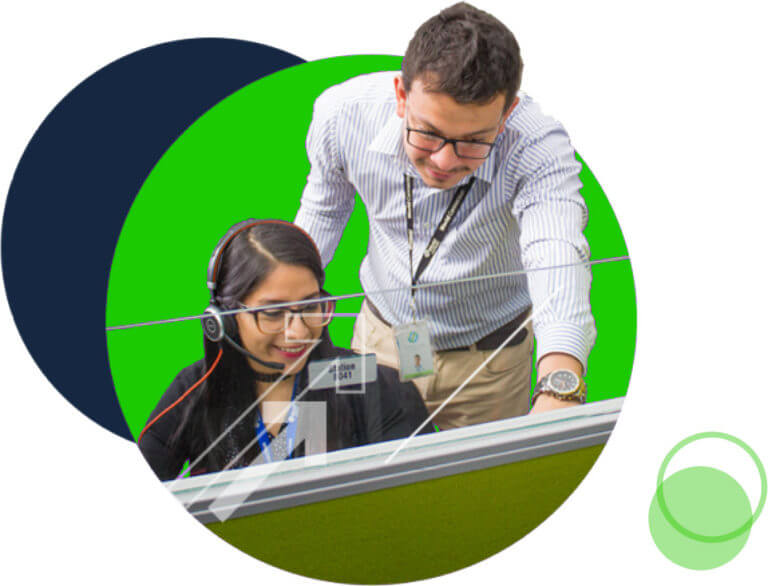 World Connection specializes in Back-Office processes including Data Capture, Document Processing and Digital Mailroom processing.
Our solutions deliver processes that ensure compliance and reduced time for critical information and data to reach the correct department.
The end result?
Data arrives in your system sooner allowing for faster processing times and most importantly, a higher level of customer satisfaction.
Contact us to learn more!
Leverage our extensive industry experience, best practices and unrivaled expertise to maximize your investment and transform your customer's journey. We work closely with your team to transfer knowledge and confidence to increase team efficiency, and improve your business.

BPO
If we start with the history of World Connection, it was in 2011 that Hugo Vignolo was in search of
Read

More