World Connection is a young, fast-growing company with many opportunities for advancement. Our success has come from developing a family culture that focuses on the growth and development of our employees.
Working at World Connection will provide you the opportunity to work with many renowned brands in varying industries, but in a family atmosphere where your opinions and ideas matter. Don't be just another agent at a massive contact center.
Join the family
at World Connection
.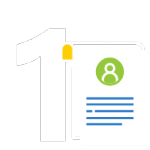 Resume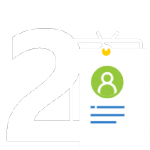 State ID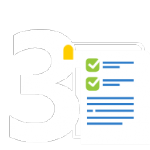 Recommendation letters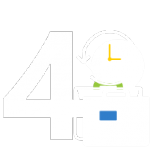 Verified Work History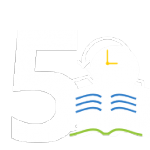 Verified School History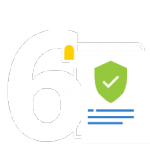 Police Record Check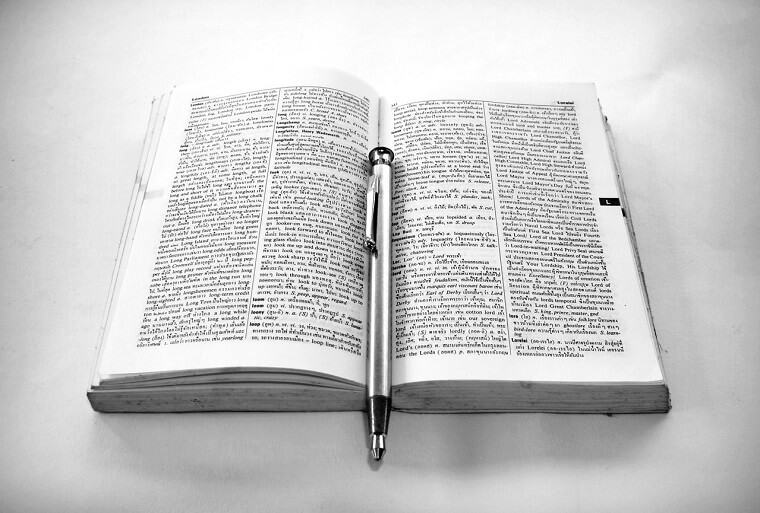 BPO
CALL CENTER GLOSSARY A Abandoned After Threshold: A key performance indicator (KPI) measuring number of calls disconnected after waiting in
Read

More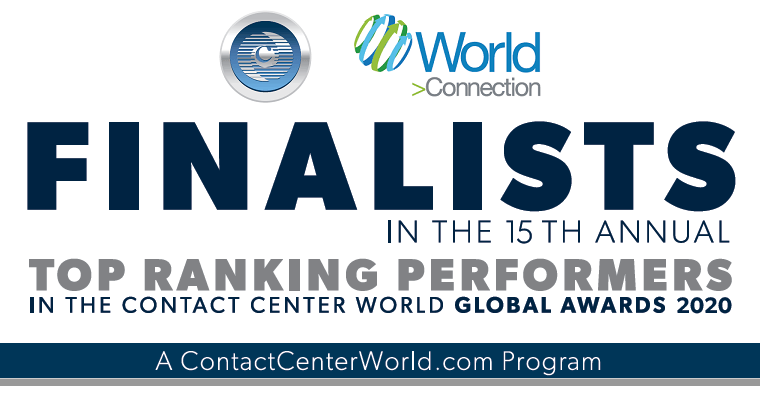 BPO
World Connection is proud to join the best in the Americas as finalists at the World's largest global contact center
Read

More
Business Process Outsourcing
We can help you drive growth and reduce costs today!