We built a company we would want to do business with.
Supporting our clients is what we live for. With a team of professionals on staff, we are dedicated to giving you timely and expert assistance. Our client support team receives continuous education on the latest services, technologies, procedures and analytical tools. Our mission is to provide you with prompt and professional strategies that meet your needs, so you can focus on achieving your operational objectives.
World Connection is a progressive, bi-lingual contact center and BPO with centers in the United States and Latin America.
Currently headquartered in Guatemala, we have expanded operations to Boise, Idaho.
We have developed a reputation with our clients as being a leader and preferred partner in Sales, Customer Service, Technical support and Back Office work, outperforming our clients' much larger BPO partners within months and often within weeks of launch. We are absolutely flexible to meet all of your business needs and provide the individual attention you need and want from an outsourced partner.
At World Connection, we understand that our success depends on your success. You will never be just another customer at World Connection. You will always have direct access to everyone from your agents, all the way up to the president of the company, who will be personally involved with your project or campaign.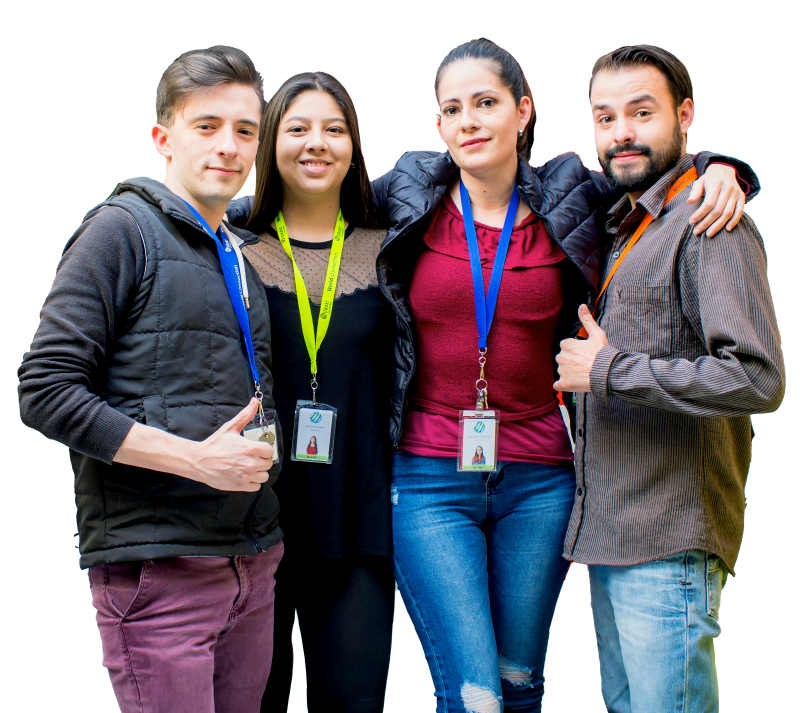 Our Core Values are the guiding principles for how we expect our team to behave internally and externally. They are part of every paper, every bulletin board and every speech we share.
Building a strong culture starts at the top. At World Connection, we believe that every client and every job is important. That is why even our top level executives are familiar with every account we handle. We believe that in order to manage and help improve your business, we need to know how it works.
A great deal of effort and thought goes into the process of building organizational alignment, and it is not something that happens by chance. Connecting our people to a purpose is an important way of helping them feel good about our company. There is a very high correlation between the way our employees feel about the company and how they perform for our clients.
Our core values of Leadership, Integrity, Flexibility, Transparency, Unity, and Perseverance (LIFT UP) set us apart from our competition. These values are more than ideas and words to us; they are a code we live by internally amongst our employees, externally with each of our clients, and globally, giving our time and money to those less fortunate in the communities in which where we are located.
Our clients recognize this. The common thread we receive from our partners acknowledges us for the way we visibly adhere to these values both in our daily interactions with them and in the overall performance of their programs: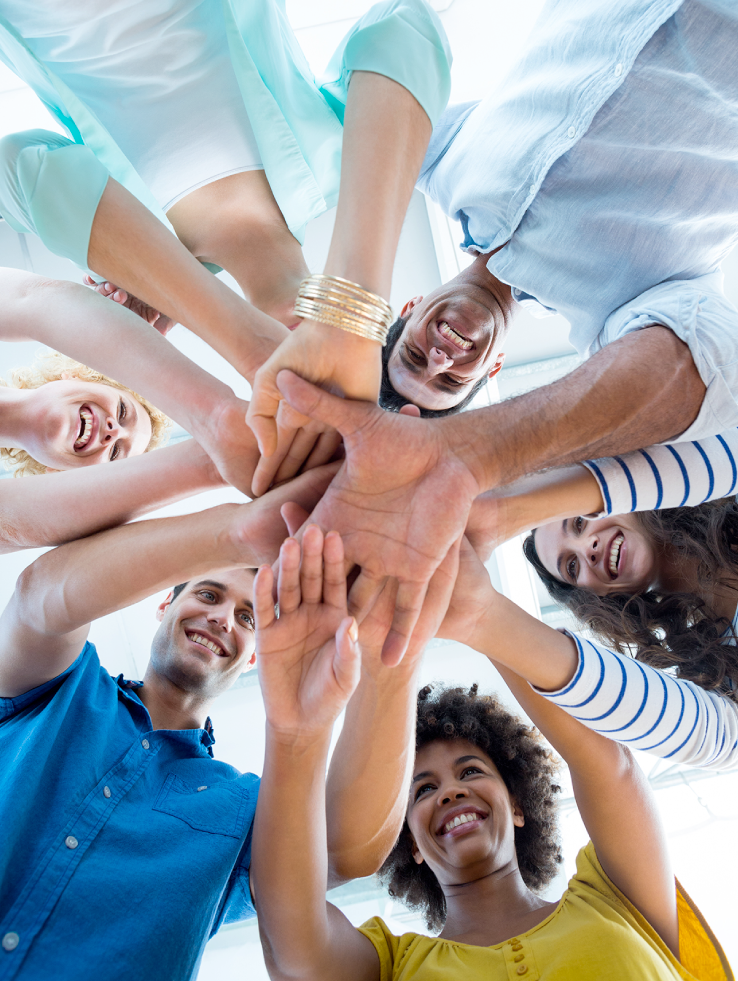 We sum it up this way: Be the person with whom you would want to work; on whom you would want to rely; in whom you would see the very best. We LIFT UP our values and are full of optimism in who we are and what we do.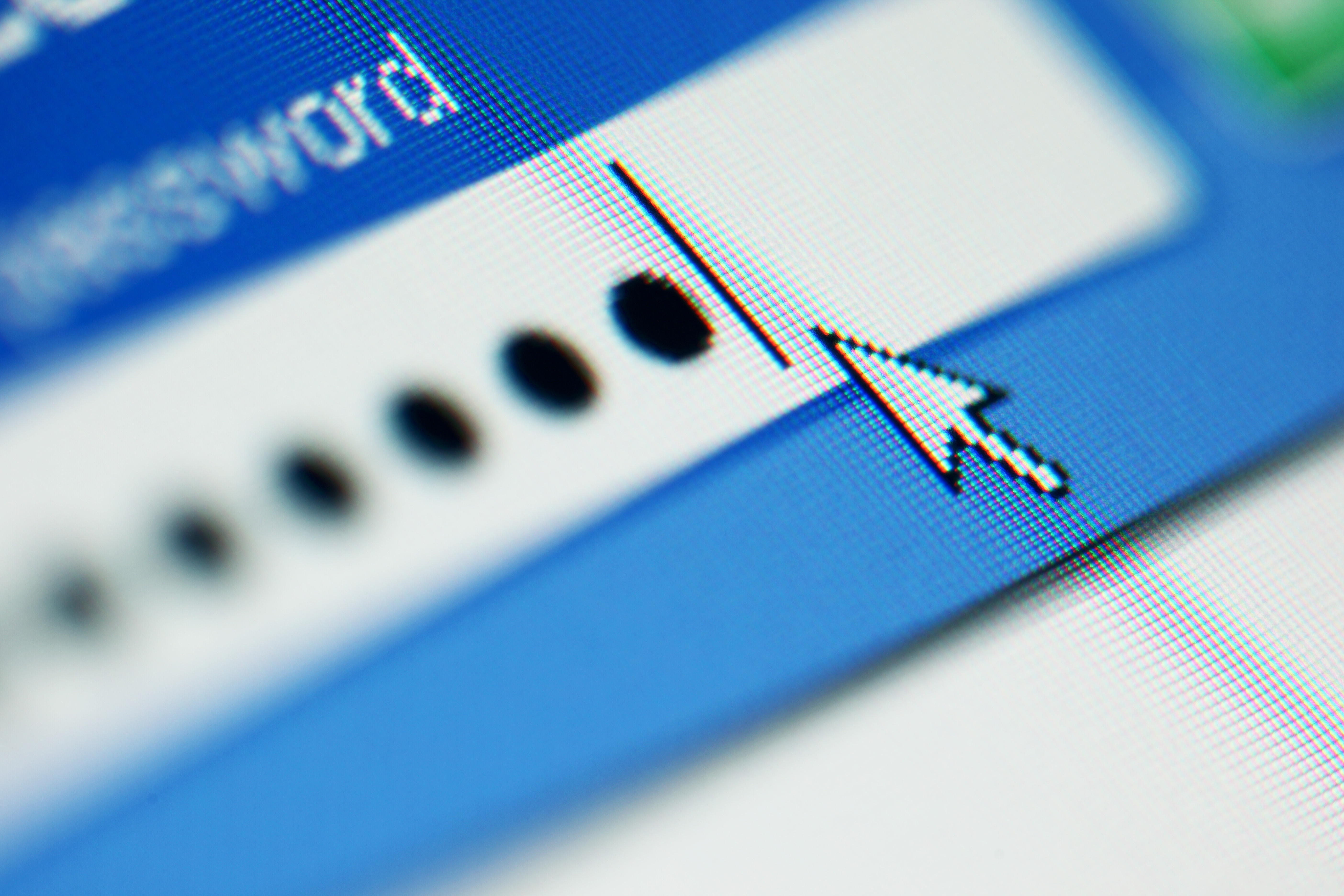 Data security is the foundation of World Connection ́s approach to technology infrastructure. Protecting your company ́s and customer ́s data and ensuring compliance with relevant regulations is our primary goal.
We continually implement robust technical and organizational security controls to ensure customer data is safe. World Connection is committed to ensuring that our security management practices comply with the applicable security laws as well as with our contractual commitments.
World Connection ́s platforms are built in top tier data centers where controls include physical security:


24-7 platform monitoring
Redundant fiber networks to ensure we are never without connectivity.
125KV back-up generator connected to a state of the art UPS battery back-up system
Back-up servers for our phone system
HIPAA, PCI and other regulatory standards, such as a Contact Center World Global Association for Contact Center & Customer Engagement Best Practices membership.
Superior support model with centralized support as well as local field services teams
Additional information is available upon request. We look forward to being your partner in designing the right technology solution and support plan!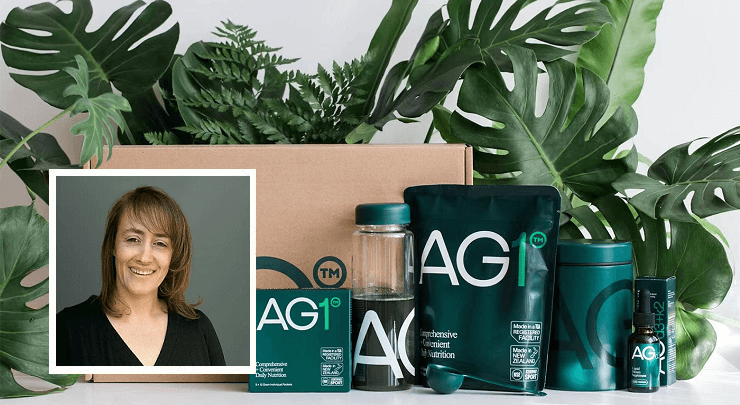 Las Vegas Convention Center, April 2023. – We have more good news as the hits just keep coming! Jennifer McTurk,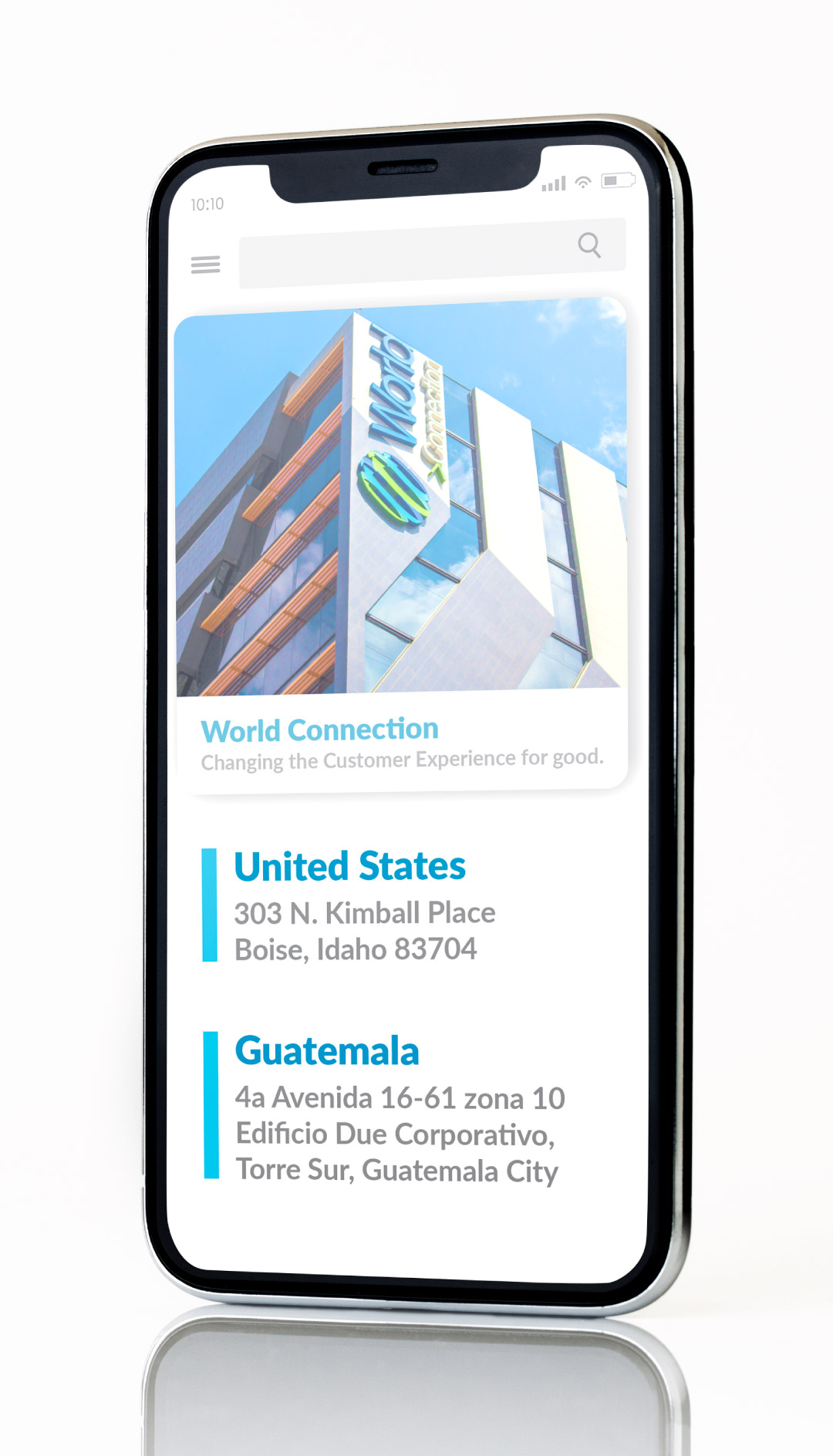 We would love to talk with you about what World Connection can deliver for your company.