We built a company we would want to do business with.
Supporting our clients is our what we live for. With a team of professionals on staff, we are dedicated to giving you timely and expert assistance. Our client support team receives continuous education on the latest services, technologies, procedures and analytical tools.
Our mission is to provide you with prompt and professional strategies that meet your needs, so you can focus on achieving your operational objectives.
World Connection is a progressive, bi-lingual contact center and BPO with centers in the United States and Latin America.
Currently headquartered in Guatemala, we have expanded Operations to Boise, Idaho.
We have developed a reputation with our clients as being a leader and preferred partner in Sales, Customer Service, Technical support and Back Office work, outperforming our clients' much larger BPO partners within months and often within weeks of launch. We are absolutely flexible to meet all of your business needs and provide the individual attention you need and want from an outsourced partner.
At World Connection, we understand that our success depends on your success. You will never be just another customer at World Connection. You will always have direct access to everyone from your agents, all the way up to the president of the company, who will be personally involved with your project or campaign.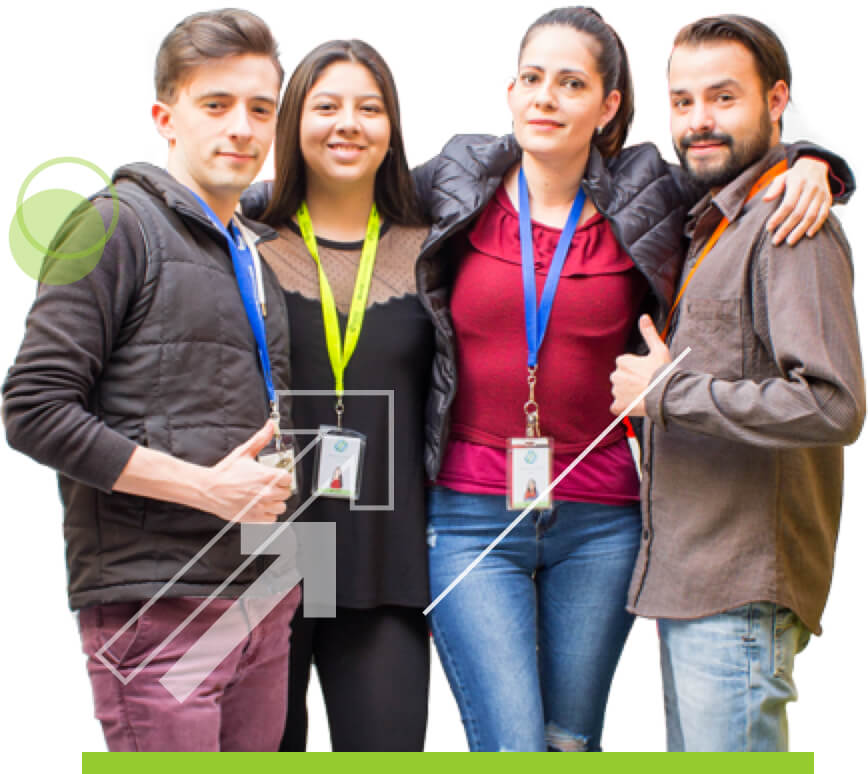 Our core values are the guiding principles for how we expect our team to behave internally and externally. They are part of every paper, every bulletin board and every speech we share.
Building a strong culture starts at the top. At World Connection, we believe that every client and every job is important. That is why even our top level executives are familiar with every account we handle. We believe that in order to manage and help improve your business, we need to know how it works.
A great deal of effort and thought goes into the process of building organizational alignment, and it is not something that happens by chance. Connecting our people to a purpose is an important way of helping them feel good about our company. There is a very high correlation between the way our employees feel about the company and how they perform for our clients.
We emphasize the importance of seeing things from the perspective of the person with whom we are interacting. This means treating others as we would want to be treated, whether it is something as simple as respecting the janitor by picking up a paper towel that is on the restroom floor to empathizing with a frustrated customer whose order didn't arrive as promised. Be it a client, customer or employee, we put ourselves in their shoes to better understand their perspective.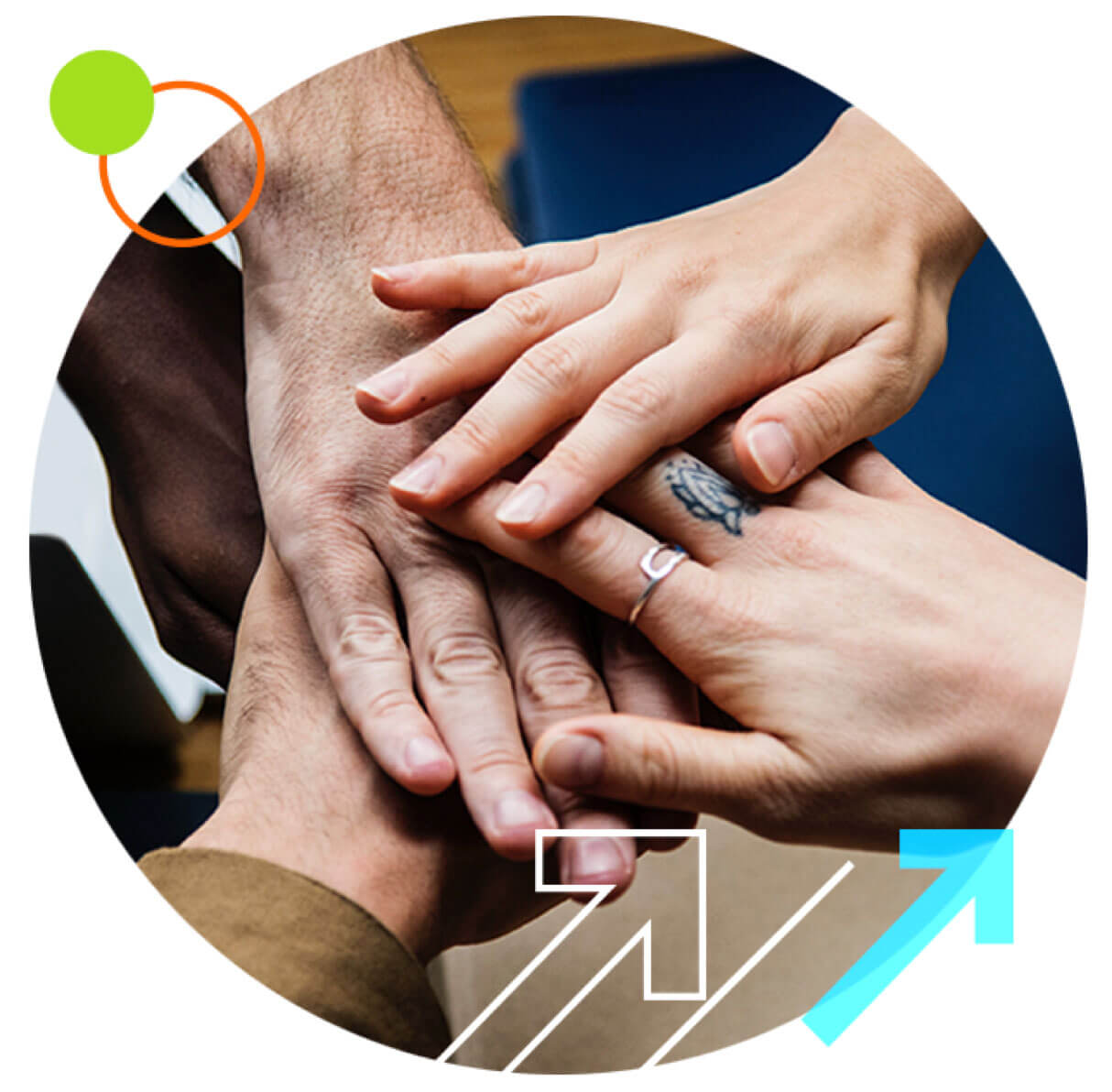 We have a work-hard play-hard mentality. Stepping outside of our usual group activities to tackle a goal together in uncharted territory is a strong foundation of our team. We do everything from playing sports together, cooking together, volunteering together and working hard together to accomplish our goals.
Motivation, productivity, quality work, and retention are the results of positive workplace culture. Good leadership and modeling of our core values promote these positive attitudes from our collaborators.
Hui Wu-Curtis has over 20-years of experience in all aspects of contact center operations supporting global organizations across numerous verticals.  She has led sales, customer service, technical support and back-office processing teams.  Hui served on the advisory board of CCW and is an active thought leader on customer experience.

Leadership
Leadership Voice: Hui Wu-Curtis, World Connection President & COO In a previous position, one of my supervisors had told me
Read

More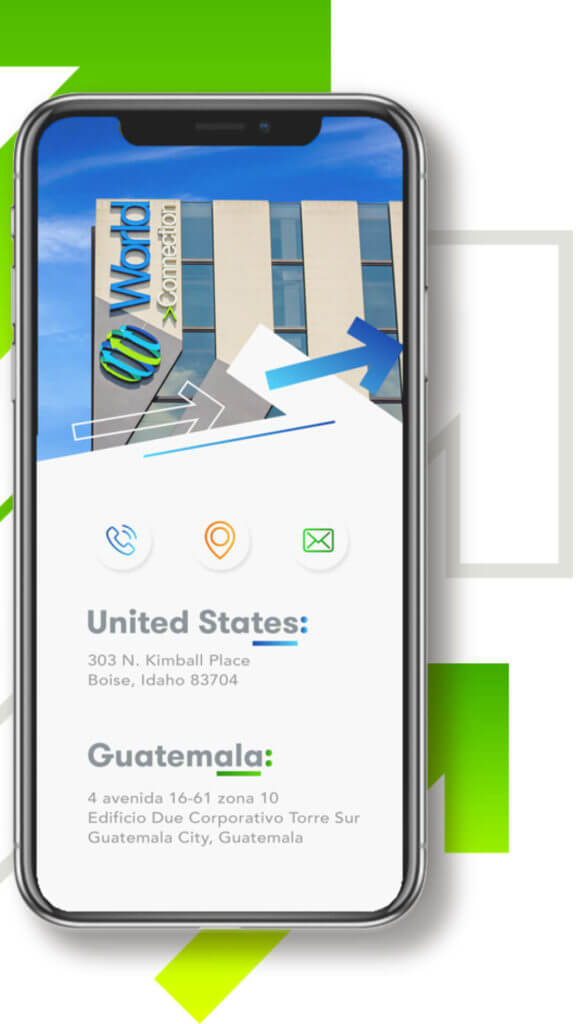 We would love to talk with you about what World Connection can deliver for your company.