Let's develop a customized outsourcing solution to your specifications!
When working with our consultants, you gain years of expertise. We can help you improve overall performance and deliver an exceptional customer experience.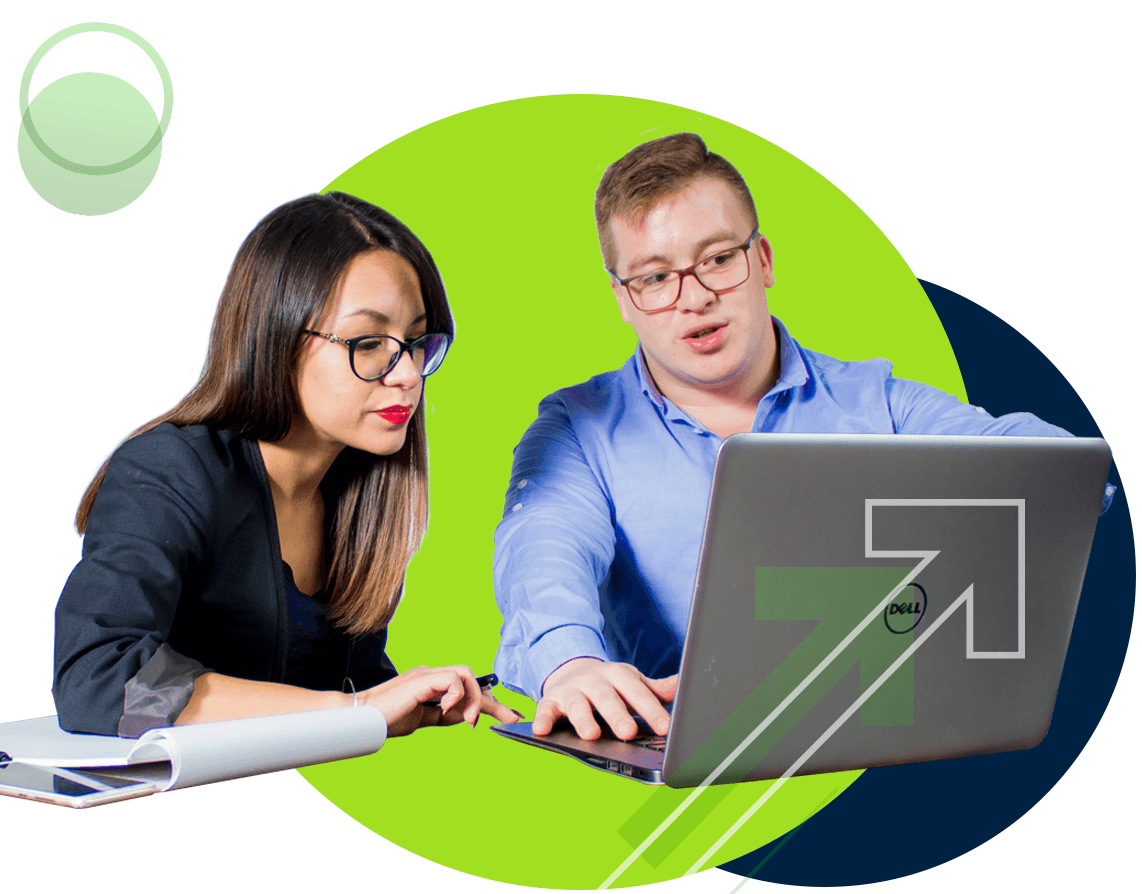 You will have dedicated access to consultants who specialize in Voice services, Contact Center Operations and Customer Satisfaction.
We don't overcomplicate things or have long engagements. Our experienced consultants will work with your leadership team and operations with the least amount of disruption.
We have worked with start-up companies with small contact centers of 25 representatives to growing organizations with 150+. Our consultation will provide you with insights that are immediately actionable.
During a consulting engagement with World Connection, you retain full control over the decision-making and scope of the process.
The consulting engagement is customized to your needs. We also provide assistance for new project implementations, training, workforce management and quality assurance.
Areas we specialize in:
Leverage our extensive industry experience, best practices and unrivaled expertise to maximize your investment and transform your customer's journey. We work closely with your team to transfer knowledge and confidence to increase team efficiency, and improve your business.

BPO
If we start with the history of World Connection, it was in 2011 that Hugo Vignolo was in search of
Read

More