World Connection is a fast-growing GUATEMALAN COMPANY with constant opportunities for advancement.
Our success has come from developing a culture of respect where all ideas matter and we value each other.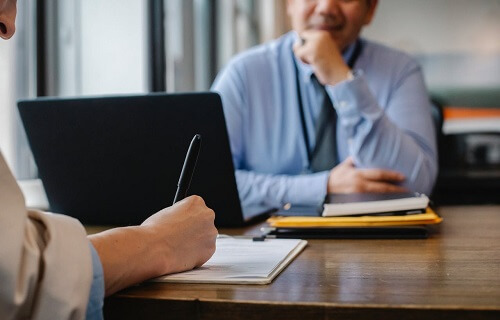 Don't be just another agent at a massive contact center. We're building a culture at World Connection where exceptional people (like you) can do their best work.  75% of our Recruiters have grown to new roles in the last 10 months! 
If you're ready to grow your career and help thousands of people while doing it, you've come to the right place!
Let's grow together, Guatemala.
We are looking for a passionate and experienced RECRUITER to join our incredible team. Use your skills to make an impact, apply below!
Fill out the form below to apply, and our team will be in touch with you soon; check your email and be ready for our call.  Fields with an asterisk (*) are required. 

Thank you for your interest!
Please be patient and make sure your information has been sent before closing this window. 
Check for our confirmation email to be sure we have received your application, including your spam or junk mailbox, before recontacting our support team.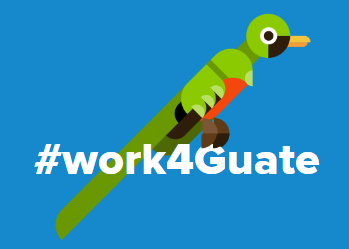 Remember Our Requirements

Verified Work History

Verified School History

Police Record Check
WE LOOK FORWARD TO HEARING FROM YOU!