We are expanding, WORK WITH US!
World Connection is a young, fast-growing company with constant opportunities for advancement.  Our success has come from developing a culture of respect, knowing we need each other, where all opinions and ideas matter.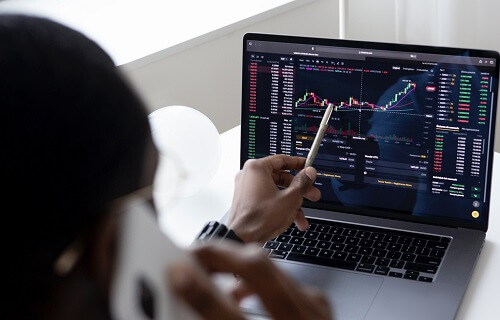 WE ARE LOOKING TO HIRE TECH SUPPORT AGENTS IN EL SALVADOR!
Get ready to work on the most comprehensive personal finance management software on the market.

About this position:
* Last day to apply: 18 November 2022
Salary up to $850 + $150 bonus
Work From Home
English Level Required: 80%
Call Center and Tech Support Experience is required (6 months min.)
Schedule Available 10am to 7:30pm
Training starts November 21th, from 7am to 4:30pm
Inbound calls
PC is required**, you MUST HAVE an internet connection speed of 10Mbps or Higher.
Competitive Salary & Great Benefits!

APPLY NOW if you have Call Center experience, a PC and good English skills!
Let's grow together, El Salvador.
Would you like to work from home using your English skills?
If you're ready to grow your career and help thousands of people while doing it, you've come to the right place. Apply here and get ready!
Fill out the form below to apply for TECH SUPPORT, and one of our recruiters will be in touch with you soon.  Fields with an asterisk (*) are required. 

Thank you for your interest!

Verified Work History

Verified School History

Police Record Check
WE LOOK FORWARD TO HEARING FROM YOU!