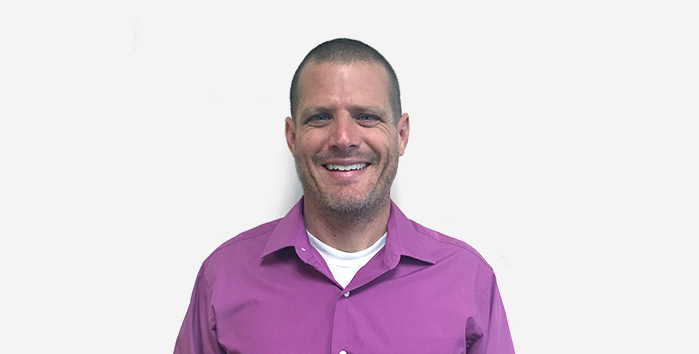 Adam Bentley has over 15 years of contact center sales and customer service. With an emphasis on business development he has helped many businesses organize and make their workflows more effective and efficient.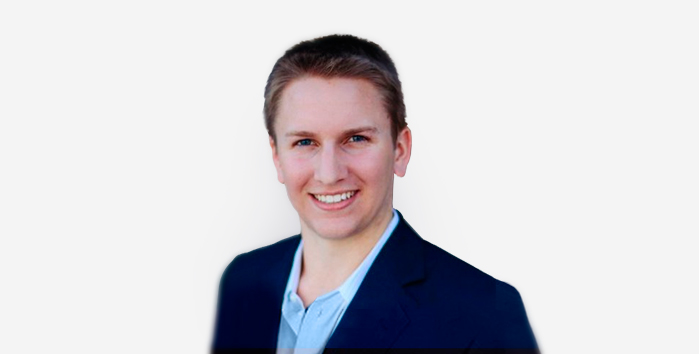 Brad Salisbury is the Sr. Customer Success Manager for World Connection. He has over 4 years of contact center experience in both sales and operational roles. As the Sr. Customer Success Manager Brad oversees client relationships and customer involvement to ensure they meet both World Connection, and their clients standards. He attends conferences across the United States to stay up to date with current call center practices, as well as meet with new clients. Brad is a current resident of Boise, ID and enjoys snowboarding, traveling and spending time outdoors.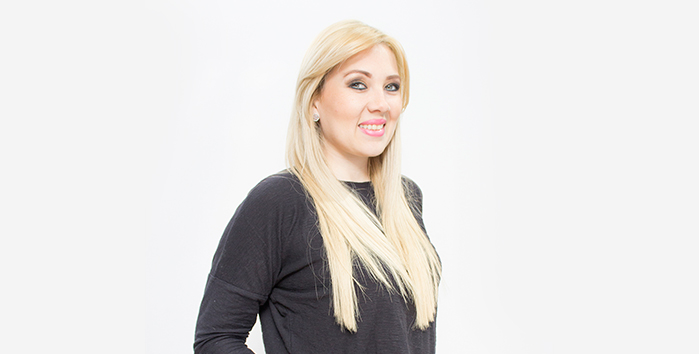 Damaris has been part of World Connection since 2017. She has over 10 years of experience in the contact center outsourcing industry.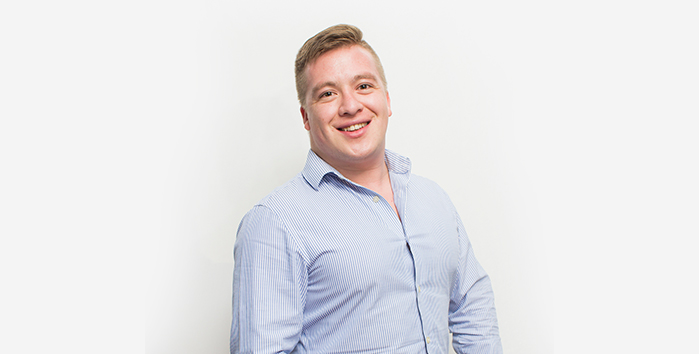 Elder Gonzalez has over 10 years of management experience in Business Process Outsourcing. Prior to joining World Connection, Elder was in charge of Quality Assurance for a major telecommunications provider in the U.S.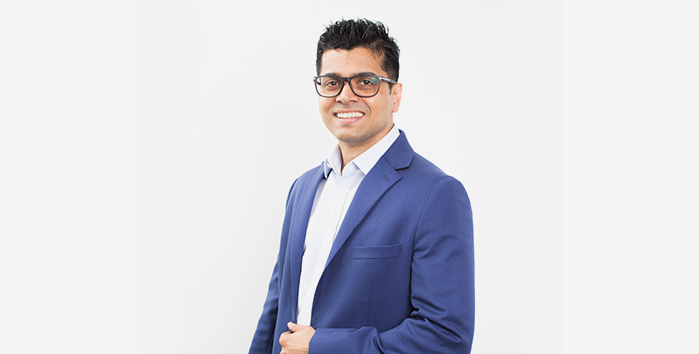 Padhu is an experienced leader within the outsourcing industry having worked with multiple clients in 247.ai for 18 years where he has served in a variety of leadership roles.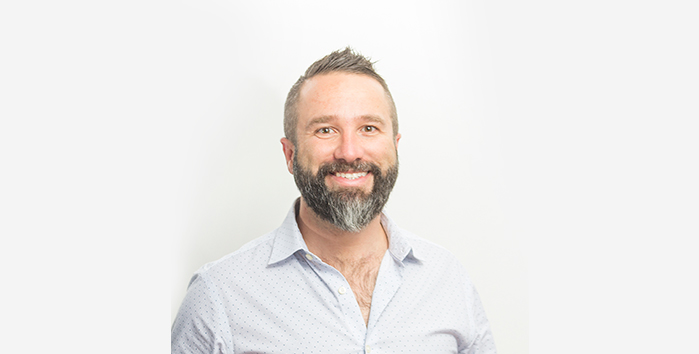 Hugo Vignolo is the founder and CEO of World Connection. He has over a decade of management experience in various industries and possesses an engineering degree from the University of Rafael Landivar in Guatemala.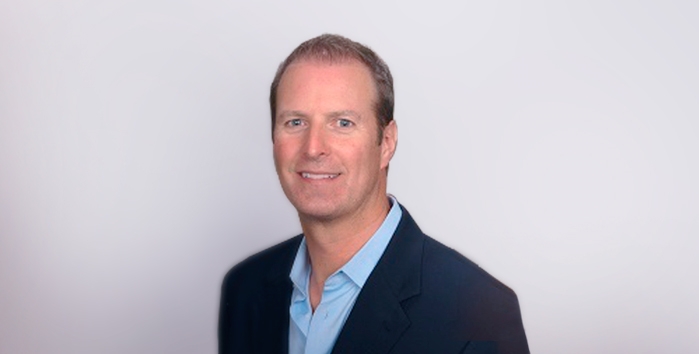 Andy Salisbury has over 20 years' experience in contact center sales and customer service. He is a current board member of SOCAP International, Southwest Chapter and an active member of PACE (Professional Association for Customer Engagement).