Work with us. Join World Connection today and let's keep building our amazing story!
World Connection is a young, fast-growing company with many opportunities for advancement. Our success has come from developing a family culture that focuses on the growth and development of our employees.
Working at World Connection will provide you the opportunity to work with many renowned brands in varying industries, but in a family atmosphere where your opinions and ideas matter. Don't be just another agent at a massive contact center.
Kickstart your career journey with World Connection and help our growing team provide clients with stellar customer service experience. Click on your location to start your application process.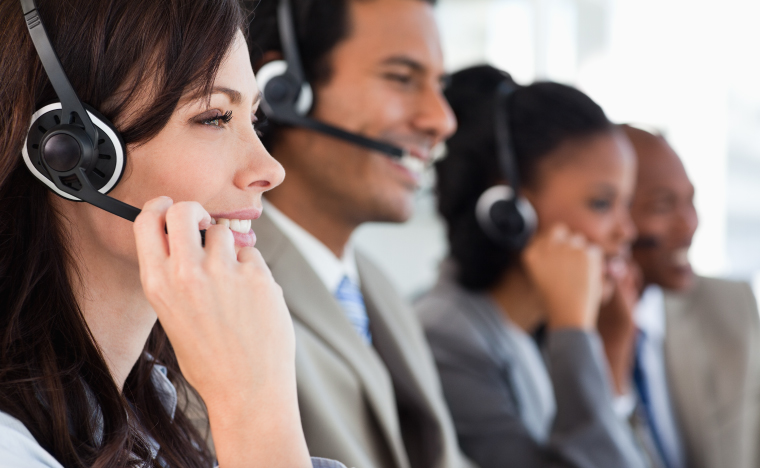 Let's reach our goals together.
We post the details of all open roles on our ads. Focus on the jobs that excite you and match your skills, experience and aspirations as opposed to submitting lots of applications. Quality, not quantity, is the way to go.
Once you've submitted your application online, our recruitment team will review your application. They will also see if other roles match your profile. Not getting a role can often be a matter of timing, rather than a reflection of your skills or qualifications. So if things don't work out with your first application, don't let that stop you from looking out and applying to other roles in the future.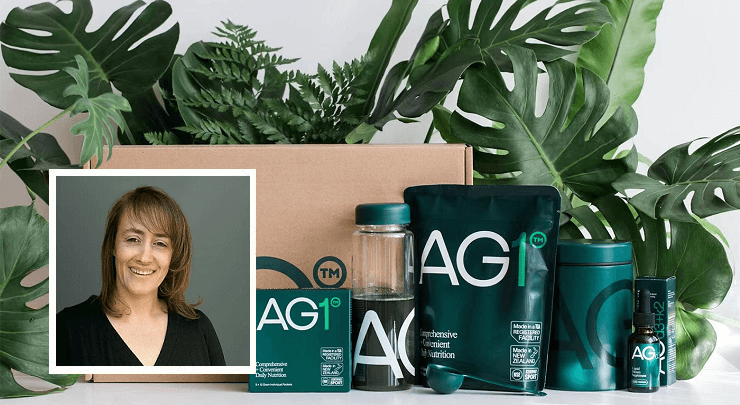 Las Vegas Convention Center, April 2023. – We have more good news as the hits just keep coming! Jennifer McTurk,